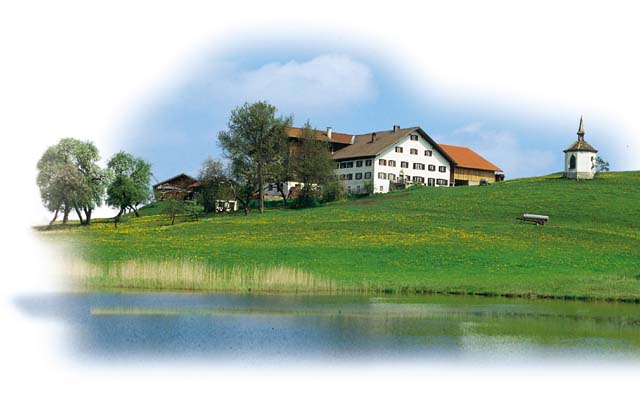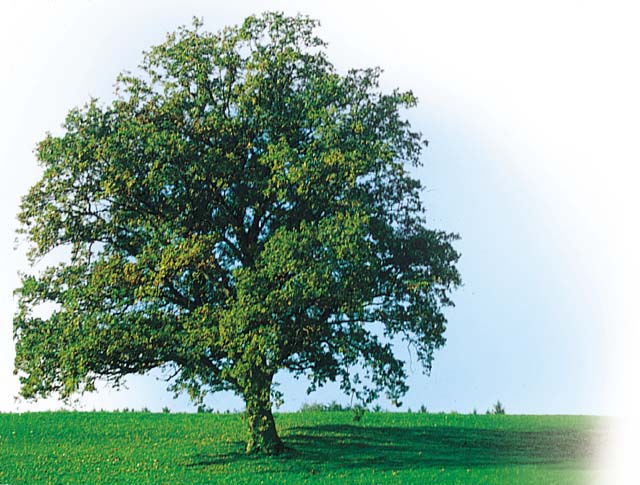 Kunming FrontSeeker Tech Co., Ltd. 中文 English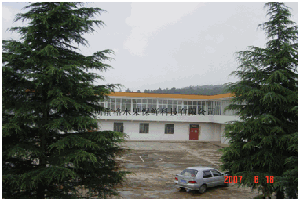 昆明前格水果保鲜科技有限公司是一家民营高科技企业,它由留学回国人员利用自主知识产权技术发起并创立。其经营内容包括:食品级紫胶(虫胶)、果蔬保鲜剂、清洗剂、新型水性环保涂料的研究、开发、生产及销售;果蔬保鲜设备、磷酸二铵、无土栽培营养剂、鲜切花及打蜡设备等商品的进出口业务。目前公司拥有果蔬保鲜剂中试基地并下设进出口业务部、紫胶厂及果蜡厂,年生产可食用果蜡1200吨,食品级精制脱蜡漂白紫胶600吨。2007年,公司荣获科技部国家创新基金扶持。
Kunming FrontSeeker Tech Co., Ltd. is a privately held high-tech firm. The company is founded on self developed technology. The owner has a background of studying both in China as well as in Europe in the fields of Chemistry and Business and Economics. The firm's business involves R&D, production of food grade dewaxed & bleached shellac, import & export. Now, the firm has a food grade bleached and dewaxed shellac factory as well as a fruit coating factory. Each year the firm can produce 300 tons of bleached and dewaxed shellac, and also 600 tons fruit coating for citrus and apple intended for both the domestic and international market. In 2007, the firm's New Type Natural Fruit Coating Trial Production Project has been funded by the National Innovation Fund of China's National Science & Technology Ministry.

With advanced technology and a basis of a stable supply of raw material from the south of the Yunnan Province, the main shellac harvest area in China, the quality of seedlac in the whole supply chain from sticklac harvest, storage to seedlac process is strictly controlled. Each year, FrontSeeker produces 300 tons of high quantity food grade bleached dewaxed shellac for domestic and overseas customers.

FrontSeeker also exports cut followers, DAP fertilizer, citrus coating equipment, cool storage houses as well as other local products which have resource advantages or cost advantages worldwide.