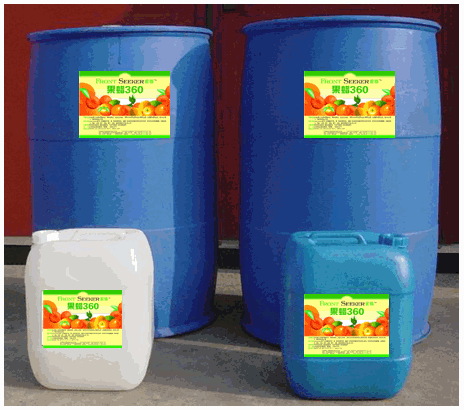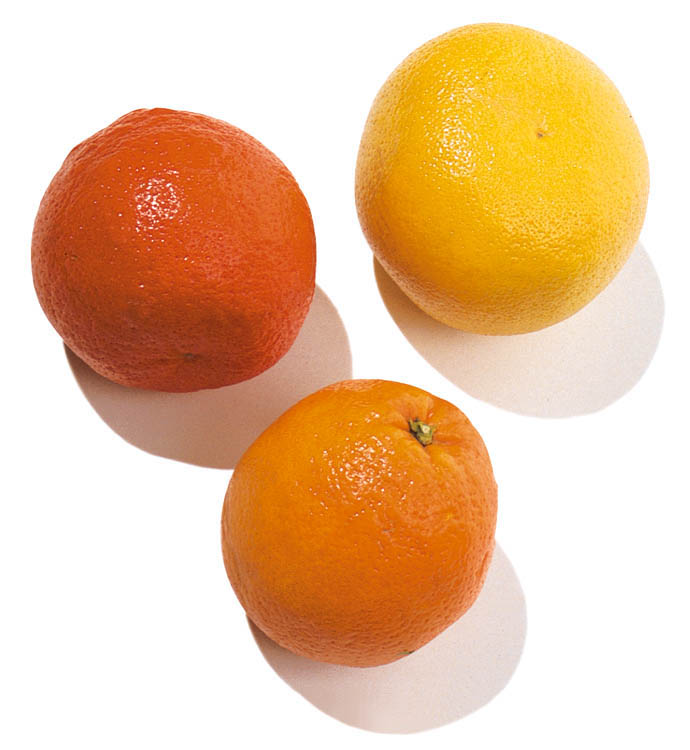 FrontSeeker Fruit Conservation Tech Branch was set up in may 2007, it specializes in research and development of fruit conservation tech. At this moment, it can supply FrontSeeker ® food grade fruit fresh conservation agent for citrus, apple,mango,pear,banana, papaya, grape and tomato etc..
---
Our fruit coating is fully made from food grade natural materials. It can adjust fruit's breath, gives fruit a durable shine and give rise to longer storage life and higher commercial value. Each year, the firm can produce 600 ton fruit coating of citrus and apple for the need in domestic market . In 2007, the firm's New Type Natural Fruit Coating Project has been funded by National Innovation Fund of China National Technology & Science Ministry.
The products of fruit coating are Front Seeker 360 and Front Seeker 550.